Harmony at Greensboro
Click Here for More Info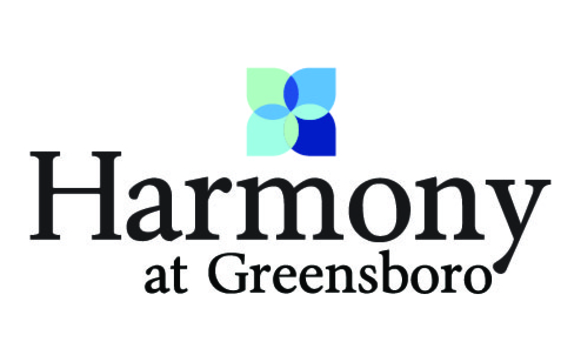 Bill & Katie recently became ambassadors for Harmony at Greensboro's Senior Living Facility.
Harmony at Greensboro in Greensboro, North Carolina, is designed so residents can live the lives they choose in a beautiful, enriching, and supportive environment. Our associates embody the ideals we hold so dear, such as genuine warmth, deep courtesy toward each other in a community that celebrates all the possibilities. Our stylish community provides the ideal springboard to all the pleasures of our picturesque city, with spacious, maintenance-free apartment homes, restaurant style dining, and plentiful resources for staying fit and feeling good. This is the place to live your best life.
The peace of mind, comfort, and convenience that come with individualized support and services provided by loving and caring staff are the foundation of our Assisted Living and Secured Assisted Living programs. It's amazing how a little bit of help can restore energy and improve wellbeing. At Harmony at Greensboro, we appreciate the importance of family and look forward to bringing our families together. Feel engaged, relaxed, and safe as a member of our vibrant community.
Smith Senior Center
Click Here for More Information
The mission of Smith Active Adult Center is to provide diverse, year-round programs, activities and services that meet the physical, social, mental and cultural needs of active adults in Greensboro and Guilford County.
Out of the Garden Project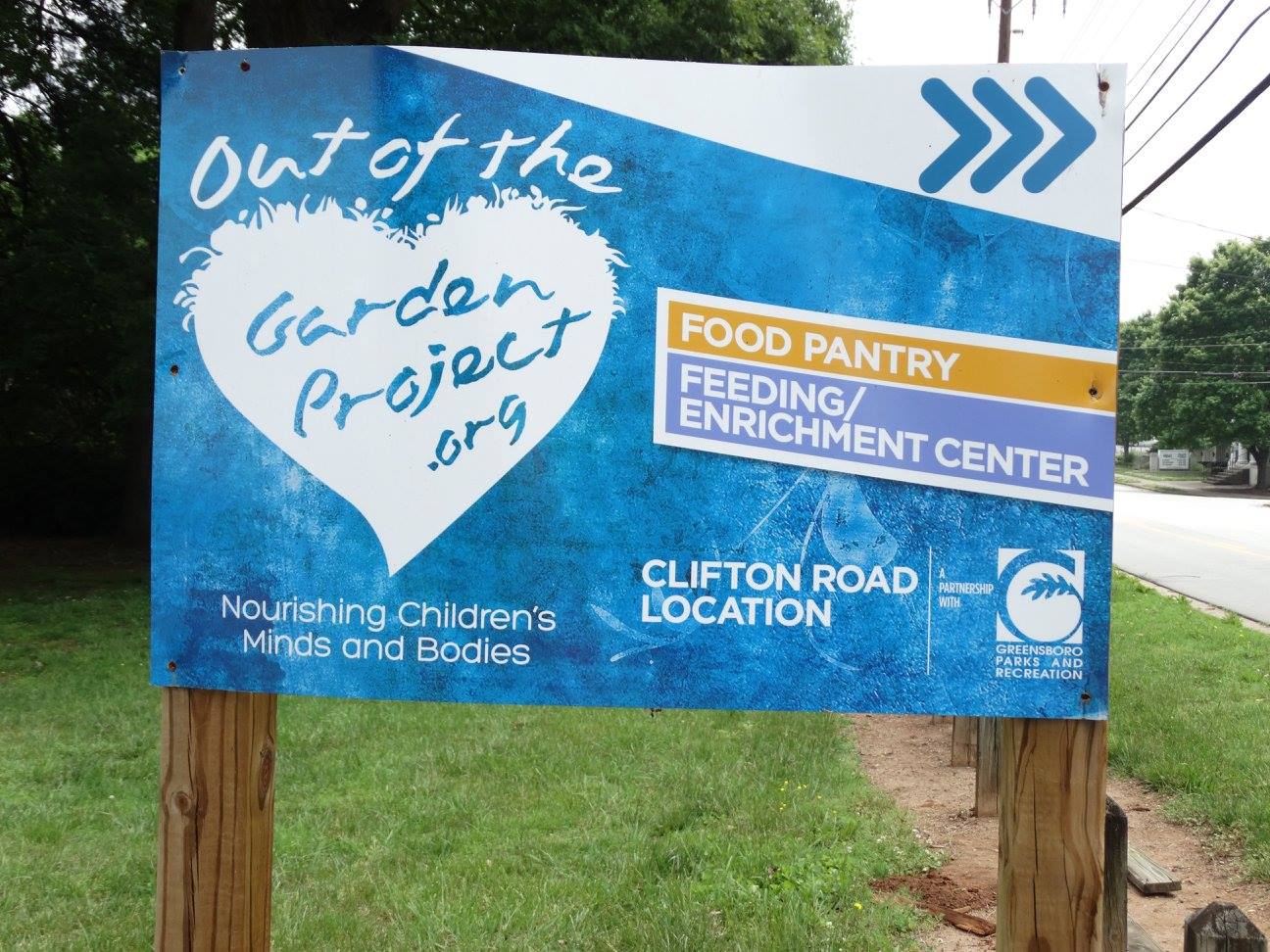 Out of the Garden Project's mission is to nourish families with food to grow, learn and thrive.
Their vision is to connect people through partnerships that feed families, create community and build healthier outcomes.
Moses Cone Cancer Center

Cancer changes everything. At Cone Health Cancer Center, stay close to home—and your support network—while benefiting from nationally recognized cancer care in a community hospital setting. With five convenient locations, you'll not only have access to advanced medical treatments, but also comprehensive care and support for your total well-being.
Caring.com
When an older adult starts experiencing Alzheimer's or dementia symptoms, many families realize it's in their loved one's best interest to seek memory care. Due to the symptoms that accompany memory loss, continuing to live at home without professional help can become unhealthy and unsafe for some seniors.

Memory care communities provide a safe alternative for seniors living with memory impairment. These facilities are managed by professionals trained to care for Alzheimer's and dementia patients, and they are specifically designed to accommodate older adults with progressive cognitive disorders.